News
+ more news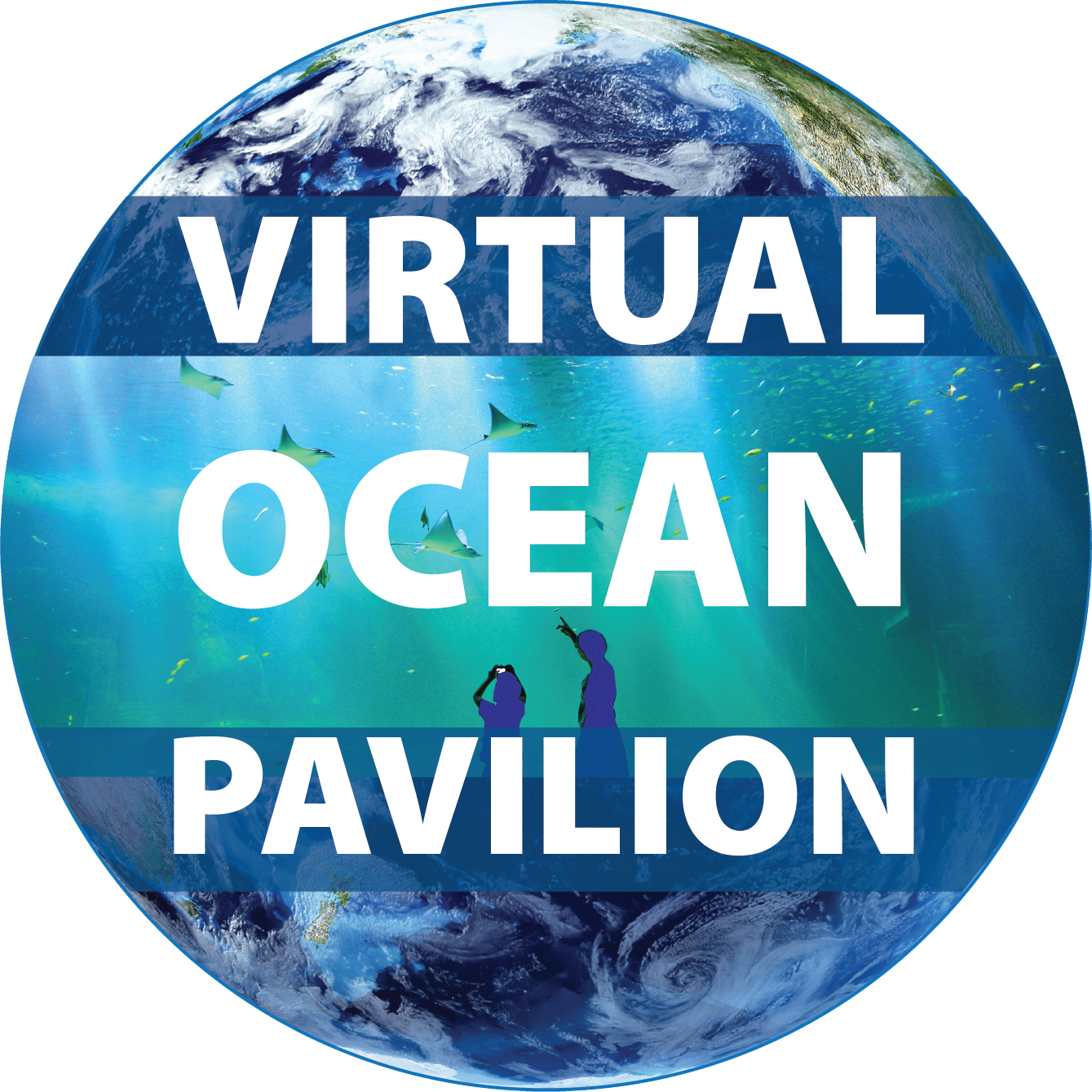 Monday, 25 October 2021
With COP26 just around the corner, you might be interested in the COP26 virtual Ocean Pavilion (https://cop26oceanpavilion.vfairs.com/) which is dedicated to showcase why the ocean matters in climate negotiations and to all life on our planet. It aims to increase knowledge, commitment and action for the ocean-climate nexus at the UN Climate Conference (COP26) in Glasgow, UK, this November. Registration for the Ocean Pavilion is free and will provide you with online access to live ocean events on November 1, 5, and 12 and on-demand content from 31 October - 12 November. All you will need is a Wi-Fi connection and a smart phone, tablet, or computer. Follow the registration link here.
This pavilion will aim to give you a real flavour of the ocean events and discussions at COP26 and will:
Highlight important ocean events such as planned by the UNFCCC Secretariat under the Subsidiary Body for Scientific and Technological Advice (SBSTA), the Marrakech Partnership for Global Climate Action (MP-GCA), and VOP collaborating partners;
Host panel sessions linking the ocean with the themes of the GCA events and SBSTA Ocean and Climate Change Dialogue themes to provide input to these discussions;
Feature interviews with Party negotiators to gain insights on the status of discussions;
Provide a gateway to ocean and climate stories from around the world through virtual exhibits, on-demand videos, reports and other online resources.
The Ocean Pavilion is coordinated by the Global Ocean Forum, Plymouth Marine Laboratory, Ocean Policy Research Institute (OPRI) of the Sasakawa Peace Foundation, the Oceano Azul Foundation, and the Intergovernmental Oceanographic Commission (IOC) of UNESCO under the Roadmap to Oceans and Climate Action (ROCA) Initiative, in collaboration with many other partners from across the globe.
Tuesday, 19 October 2021
Building resilience in the production and distribution of CO2-in-seawater Certified Reference Materials (CRMs) continues to be an issue for the global marine carbon community because there is a single source of reference materials for total alkalinity, dissolved inorganic carbon, and pH in seawater and a calibrated HCl titrant for seawater alkalinity analysis (A. Dickson Laboratory, Scripps Institution of Oceanography, UC San Diego, USA). On 16 September 2021, as part of the Global Ocean Acidification Observing Network (GOA-ON) Week, IOCCP contributed to a dedicated session "Community Discussion around CO2-in-seawater CRMs."
Apart from introducing the results from over 240 responses to the "CO2-in-seawater Reference Material Community Survey" organized by the US Interagency Working Group on Ocean Acidification, the session informed and discussed about the status of CRMs and updates on resilience building globally and regionally in the US, Europe and for developing and lesser resourced laboratories. You can view the recorded webinar from the GOA-ON YoutTube Channel here: https://www.youtube.com/watch?v=8SJ2SW54Nhc
Moreover, we recommend reading a related article published on 29 September in Science News: "The world's only source of critical seawater samples could dry up." You can access it from here: https://www.science.org/content/article/world-s-only-source-critical-seawater-samples-could-dry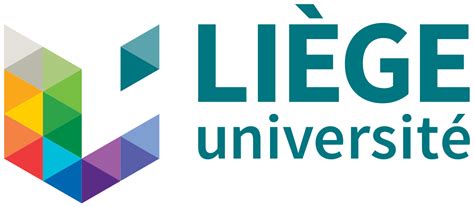 Friday, 01 October 2021
We are excited to let you know that IOCCP is co-organzing and co-sponsoring the 53rd International Colloquium on Ocean Dynamics which will take place on 16-20 May 2022 in Liege, Belgium. The theme of the 53rd Liege colloquium is "Low oxygen environments in marine and coastal waters: Drivers, consequences, solutions." The event will investigate new developments and insights related to deoxygenation in open and coastal waters. The colloquium is a contribution to the Ocean Decade program Global Ocean Oxygen Decade (GOOD). Please see the Colloquium website for a complete list of sessions, including one on "Deoxygenation: observing and modelling" co-convened by Véronique Garçon, IOCCP Co-Chair. Véronique and Maciej Telszewski, IOCCP Director, represent IOCCP on the Colloquium Organizing and Scientific Committee.
Abstract submission deadline is on 16 January 2022, and early-bird registration will close on 30 March 2022. Feel free to use the attached flyer to spread the announcement among your colleagues.
Upcoming IOCCP Events
No events found
The IOCCP promotes the development of a global network of ocean carbon observations for research through technical coordination and communication services, international agreements on standards and methods, and advocacy and links to the global observing systems. The IOCCP is co-sponsored by the Scientific Committee on Oceanic Research and the Intergovernmental Oceanographic Commission of UNESCO. Read more…

Calendar
| | |
| --- | --- |
|   | IOCCP meetings, IOCCP-related meetings as well as events related to a wider scope in marine biogeochemistry. |